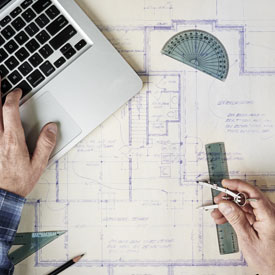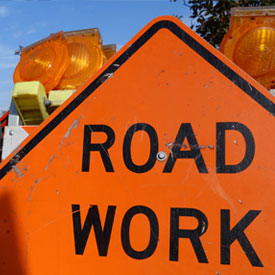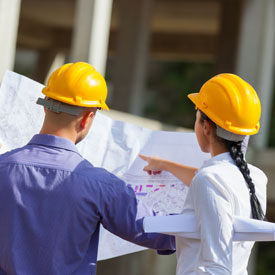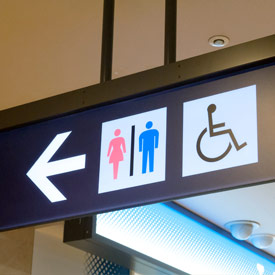 Our partnerships within the A/E/C industry go back over 60 years. This experience has given us valuable insight on the print challenges that you face daily, and we've put that knowledge to good use.
In each of our six locations, you'll find professional, precise scanning and printing for your wide and small format construction documents.  With our services, you can print in black and white or cost-effective color and up to 105,000 wide format documents daily.
We've developed partnerships in over 400 locations nationwide and can offer same day printing to those areas at no additional charge to you.
What Our Customers Are Saying: "I just wanted to say thank you so much for getting all the drawings I sent in today processed and delivered SO FAST I know it was a lot for one day. Thanks again for the great service!" -Jenny, Choate Construction
Services and Capabilities
NextPlans
NextPlans is a web-based project delivery system that enables facility owners, designers, general contractors, and specialty contractors to manage the most current versions, collaborate, and distribute all construction documentation through a secure, web-based platform.
For over 30 years, the NextPlans team has been successfully managing facility assets and construction documents for leading owners, designers, and contractors. The NextPlans' solution can be customized to meet the unique needs of your company. Our team provides personalized training to ensure your NextPlans' access is improving your processes immediately. Schedule a demo today to learn how NextPlans can improve your efficiency and improve your bottom line.
For more information, please click here.
Schedule a demo by calling us at 1.866.215.0428 or email us at sales@nextplans.com.
"They did an awesome job staying on top of the tasks that I threw on them. Their performance on this task and their tremendous help in every other interaction I have with them is an extreme positive for NextPlans and keeps Crescent a very happy customer."
Mike Sullivan Crescent Communities
Color Printing Services
Thanks to experienced pressmen, electrostatic inks, and superior imaging technology, we have mastered the art of digital printing to the point where it rivals conventional printing. We offer blueprints, fence wraps, mounting, laminating, and more. Pickup and delivery for print jobs is also available.
Interior and Exterior Signage
We offer architectural and wayfinding signage to the healthcare, commercial, retail, and educational systems.
Below is a list of wayfinding sign types we can currently provide:
Building Room and ID
Informational
Directories and Directionals
Compliance (LEED, ADA, ANSI, etc.)
Window Signage
Illuminated
Adhesive Vinyl
Voucher Program
LOOKING TO SAVE? Use our Voucher Program to save money on your minimum order visits.
By purchasing a voucher for 10 visits, you'll save up to 50%. It works just like a frequent buyer card. Bring your voucher in, or we'll keep it on file for you, and we'll punch your card when you pick up your project drawings.
No invoices, no cash, and no credit cards makes your pick-ups quick and easy.
Purchase your vouchers today at any of our 6 Sharpe Co. locations.
Display Hardware Store
Click here to order from the Display Hardware Store.
NextBids
NextBids, the public plan room for NextPlans in the Southeast, is THE subcontractor and supplier solution to More Bids, in Less Time. At NextBids, we want you to stay up to date on bidding projects, with anytime access to project documents, specs, and project information.
For more information, please click here.